CSM and Code Red Announce Esports Partnership
The Voice of Chandigarh News
CSM has announced a partnership with renowned global esports agency Code Red. The partnership is designed to provide the first full service esports offering, combining the deep-rooted esports experience of Code Red with the global reach and strategic thinking of CSM.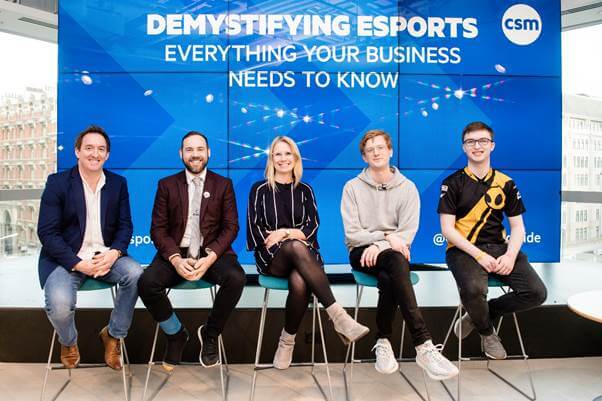 Paul Chaloner, Managing Director of Code Red Esports, shared his thoughts on the new partnership: "CSM provides us with an opportunity to bring together the world's biggest brands with the best offerings from the esports world, helping the industry grow even bigger."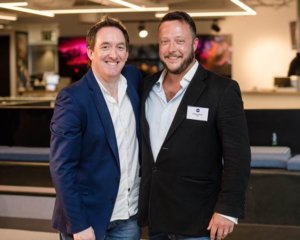 The sentiment was echoed by Anthony Ganjou, CSM's Head of Innovation & Technology who said: "The phenomenal growth of esports now represents an unparalleled opportunity for brands to engage and interact with an entirely new audience. We will work with brands and rights holders who are looking to enter the market to develop the right strategy and to maximise commercial opportunities."
To mark the launch of the partnership, CSM and Code Red hosted an exclusive panel discussion this week, with four industry leaders sharing their thoughts under the theme of 'Demystifying Esports.' 
Hosted by Paul Chaloner, the speakers discussed the commercial opportunities for businesses and brands, how to engage with fans in an authentic manner and guidance on how to succeed in this emerging sector.
Highlights from the night included Pontus Eskilsson, Senior Partnerships Manager, EMEA at Twitch, sharing his thoughts on the impressive scale and reach of esports that is being achieved through the Twitch platform.
Yvonne Hobden, Consumer Marketing Lead for HP in the UK, revealed how HP are investing heavily in esports and discussed the opportunities on offer for those brands willing to enter the esports space and engage with a new audience.
James Dean, Managing Director of Turtle Entertainment UK/ESL UK, one of the world's leading tournament organisers, talked about how they create and own some of the biggest & best tournaments in the world, such as ESL One and the Intel Extreme Masters.
Finally, James 'Bakery' Baker shared his views on the typical esports audience, how he got into gaming and his projections for the future growth of this rapidly proliferating sports market.