TAAI Appeals to IATA to Waive Annual Fees & Extend Financial Security Deadline
The Voice of Chandigarh| Travel Trade Reporter
TAAI organised a interactive webinar for its members on Friday, 7th May, 2021 along with IATA on GoLite Accreditation v/s Standard IATA Travel Agency Accreditation & IATA Easy Pay. Over 250 members attended the session from across India's 20 Regions & Chapters of TAAI.
IATA-India was represented by Amitabh Khosla, Rodney Dcruz and Ritham Saha who presented the accreditation options available to agencies under the NewGen ISS.
The presentation featured comparisons on accreditation models to the members. Due to the pandemic lockdown, travel agents across India were undergoing challenging times on IATA's stringent and rigid compliances.
The comparison shared by IATA on GoStandard v/s GoLite, stated that members opting for GoLite would be exempt from providing to IATA, Financial Statements, Annual Financial Review and Financial Security. The GoLite agents would be required to make payment for its sales on cash and carry basis only from the funds available in its EasyPay account, which are held with two empanelled banks with IATA, being Yes Bank and Standard Chartered Bank in India.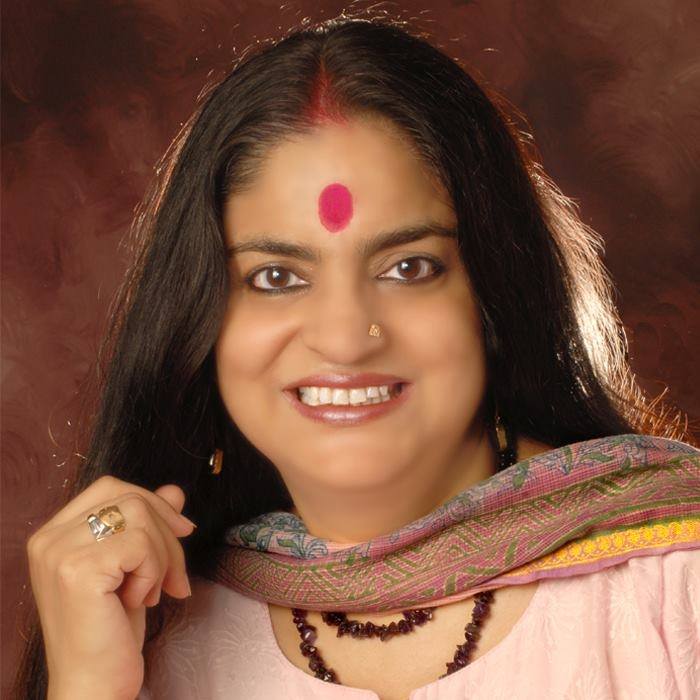 Although with no assurance from IATA or any operating airline in India that Ticketing Authority would be made available to all agents. The airline/s reserve their right to allot the same to agents on a selective basis. Jyoti Mayal stated that the same has been placed once again in the forthcoming APJC – India meeting for consideration.
The Financial Security renewal is scheduled for 30th June, 2021 and this year due to the withdrawl of Iffco Tokio General Insurance from providing extension/renewal of securing the the airlines against agency defaults, the burden of the member travel agents has fallen on the Association to include members into its Joint Bank Gaurantee Program. Agents can also provide their own Bank Gaurantees to IATA but, the banks are asking for over 100% as co-lateral to provide the same.
Over the last two years TAAI has been appealing to MoCA and IATA to rework Financial Security towards protecting the travel agents from Airlines defaults and its suspension of services, which has impacted the travel agents by several hundred crores.
TAAI- President, Jyoti Mayal during the interaction has strongly voiced the concern to IATA, to reconsider the extension of Financial Security by one more year and also asked for a waiver in Annual Fees considering the global pandemic.
Sales of member agents over the last one year has dropped to less than 5% of the total sales it conducted in financial year 2019-20. Due to the same TAAI too has rebated its members on its annual membership fees.
TAAI and IATA ensured that individual questions of all members present were taken and answered to the satisfaction and clarity of all agents, during the interactive session. Rodney Dcruz and Ritam Saha were prompt in answering all queries and acknowledged suggestions put forth.
More such interactive sessions and training programs are on the anvil between IATA and TAAI for its members in the coming months.