TBO Group acquires Gemini Tours & Travels a leading consolidator for Maldives in the Indian Market
THE VOICE OF CHANDIGARH | TRAVEL TRADE REPORTER:
With its first successful buy out in 2019; Island Hopper already has over 21% share of the Indian Travel Market to the Maldives as a destination. Gemini Tours & Travels; headquartered out of Bangalore India, shall merge with Island Hopper which will help Island Hopper expand its presence not only in the South India region but also consolidate its position as a market leader with no one in close hindsight. This move can be orchestrated as, the biggest consolidator, Island Hopper buying out the 2nd best in the market.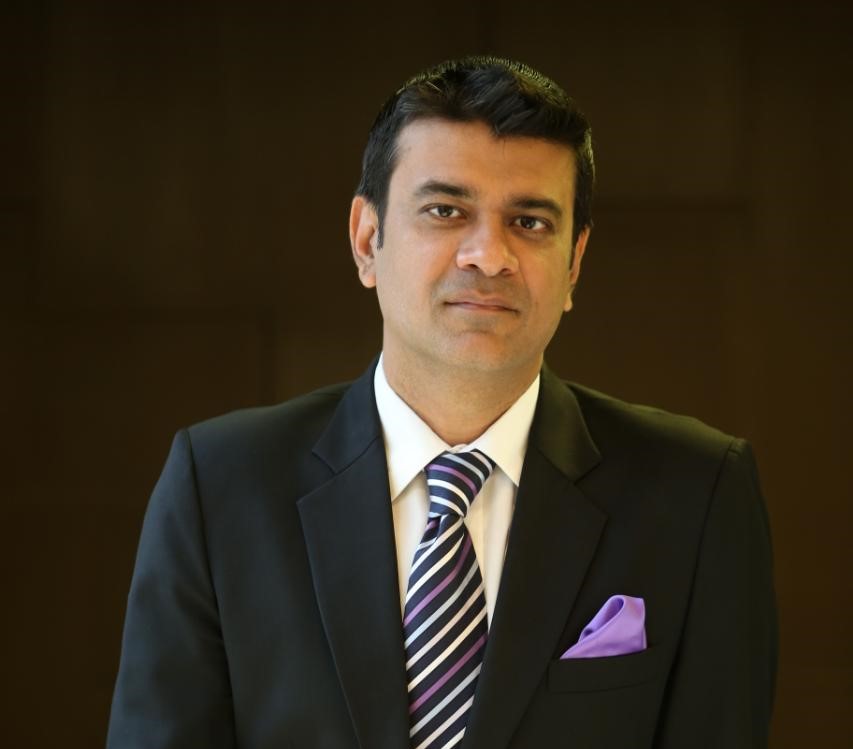 Mr. Ankush Nijhawan, Co-Founder, TBO Group, said "Gemini merger will help Island Hopper further expand its presence in South India Market and consolidate its numero uno position as an Island Specialist even further. This acquisition would also help in providing our customers more hotel options especially in the luxury segment in Maldives. Mr. Subbaram Mani & Mrs. Raji Subbaram are one of the pioneers promoting Maldives as a destination. They also have a great respect amongst the hotel partners in Maldives, which would further help Island Hopper deliver a better customer experience for its clients. Mr. Subbaram & Ms. Raji Subbaram will continue to work with Island Hopper heading its South India Business and operations for Island Hopper. Post a successful merger of Island Hopper with TBO Group, Island Hopper business has already grown more than 100% year on year for Island Destinations despite troubled Covid times and have been top supplier for most resorts across Maldives.
Mr. Subbaram Mani, Founder Gemini Tours & Travels added; " Gemini and Maldives has always been our first love and to see where Gemini is today after 20 years of love, hard work and sweat is very comforting and gives great level of satisfaction. TBO is one of the fastest growing companies not only in India but worldwide. It gives us immense pleasure to be part of this 2 Billion USD multinational company and are looking forward to make our contribution towards the growth of TBO Group.